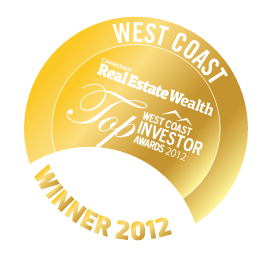 Joint Venture Partnerships
We are always looking for partners in new real estate acquisitions. We believe in mutually beneficial relationships and in ensuring our partners receive strong returns on their investments. For more information about becoming a partner, please Contact Us.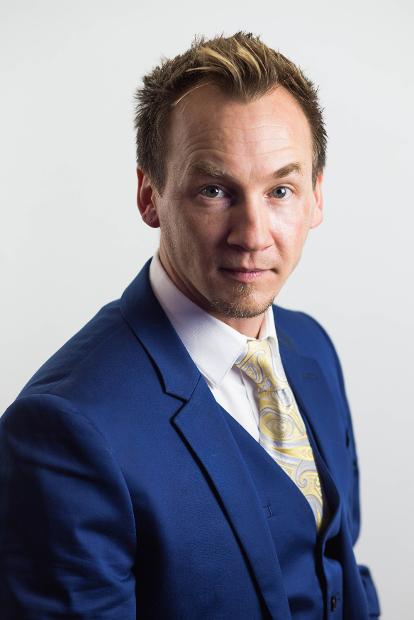 Nelson Camp, owner of N-Gage Properties, started investing in Real Estate several years ago in Winnipeg, MB. He has meticulously selected properties to build a strong-producing portfolio. Nelson was recently recognized at Western Canada Top Investor Awards by winning the award for Alternative Investor of the Year in Real Estate. He is featured in the February 2013 issue of Canadian Real Estate Wealth Magazine.
For more information on Nelson, please visit: http://www.nelsoncamp.ca.
This father of three young children also believes in building the community: he donates 12% of earnings to support community charities and non-profit initiatives. In addition to this, he holds a Master's Degree in Education and volunteers in the community by teaching young adults about business and entrepreneurship. He has been recognized by Junior Achievement of Manitoba with the award of "Advisor of the Year" four years in a row. This entrepreneur is also an author and public speaker. Nelson is the author of Money Tree and has also written many short pedagogical plays. He offers training in entrepreneurship, real estate investing and speaks on a variety of topics related to counselling and mental health.